Loans for foreigners
Loan for a foreigner in Poland. We will help you get financing even in 1 day
Welcome to Finreal's loans for foreigners discover the ultimate solution for your financial needs abroad.
Are you a foreigner in Poland seeking quick and reliable loan solutions? Look no further! At Finreal, we specialize in catering to the unique financial requirements of non-residents in Poland.
Money from a cash loan can be used for any personal purpose. The bank will not verify the purpose for which the funds were allocated. Before choosing the right offer, it is worth carefully analyzing the proposals presented by the banks.
Advantages of a loan for foreigners in Poland with FINREAL:
fast process - obtaining a loan within 1 day
long repayment period with low installment - up to 120 months
low interest rate - from 7.99% per year
minimum formalities
up to 120 thousand PLN without insurance and guarantors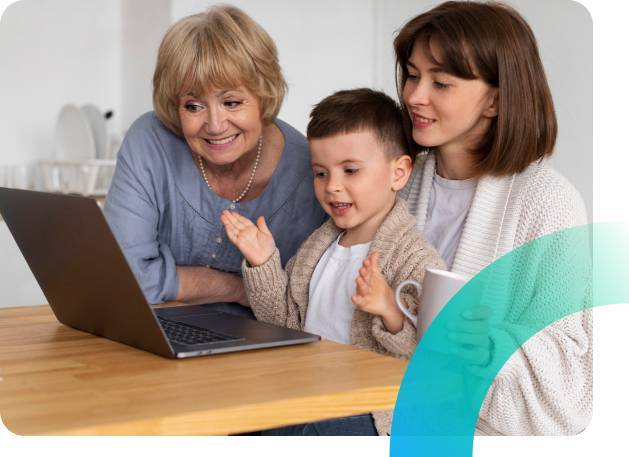 Check the opinions of our existing customers.
Are you a foreigner in Poland and the bank refuses you a loan? Don't know what to do next? Contact us.
We will thoroughly analyze your case and together we will find a real solution to your problem.
Why Finreal?
Swift Financing Solutions. Receive the financial assistance you need often within 24 hours. Whether you're facing unexpected expenses or planning significant purchases, our cash loans ensure immediate access to funds.
Expert Guidance. Our dedicated team, with 7 years of experience, offers personalized advice tailored to your financial situation.
Flexibility. No collateral requirements, and enjoy the liberty of flexible repayment choices and versatile usage options.
Credit Challenges? No Problem! Our success rate of 91% speaks for our capability to assist even those with credit hitches.
Compare and Choose. Effortlessly compare multiple offers, ensuring you receive the best terms suited to your needs.
Why is it worth using a cash loan?
Getting money fast: A cash loan is one of the fastest ways to get cash in a short time. Through Finreal, you can get it even within a few hours.

No need for collateral: A cash loan is a type of loan that does not require collateral in the form of real estate or insurance or guarantors.

High flexibility: Cash loans offer multiple repayment options and the borrower can choose the repayment plan that best suits his needs and financial situation.

Direct expenses: A cash loan can be used for any purpose, so it can be used for urgent expenses such as car repair, renovation or all other expenses.

Easier availability: Cash loans for foreigners in Poland are available from several banks and financial institutions, which means you can compare offers and choose the best option. At Finreal, we do all these activities for you.
Negotiable: Borrowers can often negotiate loan terms with a bank or other financial institution, which can lead to better repayment terms. By applying to us, you provide yourself with the opportunity to negotiate at the decision-making level and obtain the best possible credit terms.

Building a positive credit history in Poland: Repaying your cash loan on time can help build a positive credit history, which in turn can lead to better credit terms in the future.
Sprawdź w czym
możemy Ci pomóc
Złóż wniosek i uzyskaj bezpłatną analizę
Check how
we can help you 
Apply and get a free analysis
Why is it worth using Finreal services?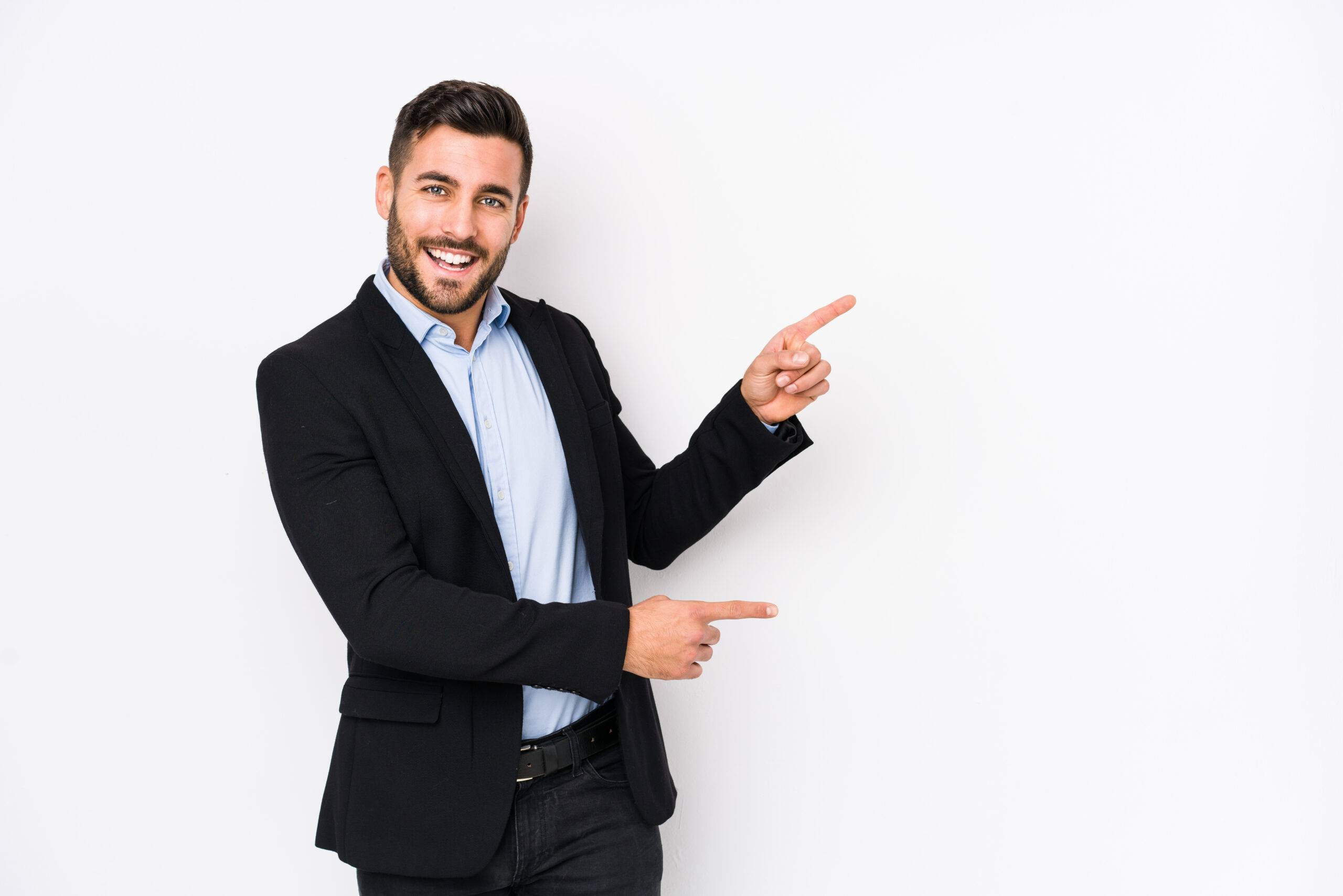 Check in which situations we can help you:
a large number of credit inquiries in BIK
custom sources of income
low creditworthiness / no creditworthiness
a large number of non-bank liabilities / payday loans
entries in BIG / register of debtors
you are looking for the best loan offer on the market
We operate where others spread their hands.
Our services are used by companies and credit intermediaries that are looking for solutions for their clients and are unable to provide them due to market limitations and lack of appropriate resources.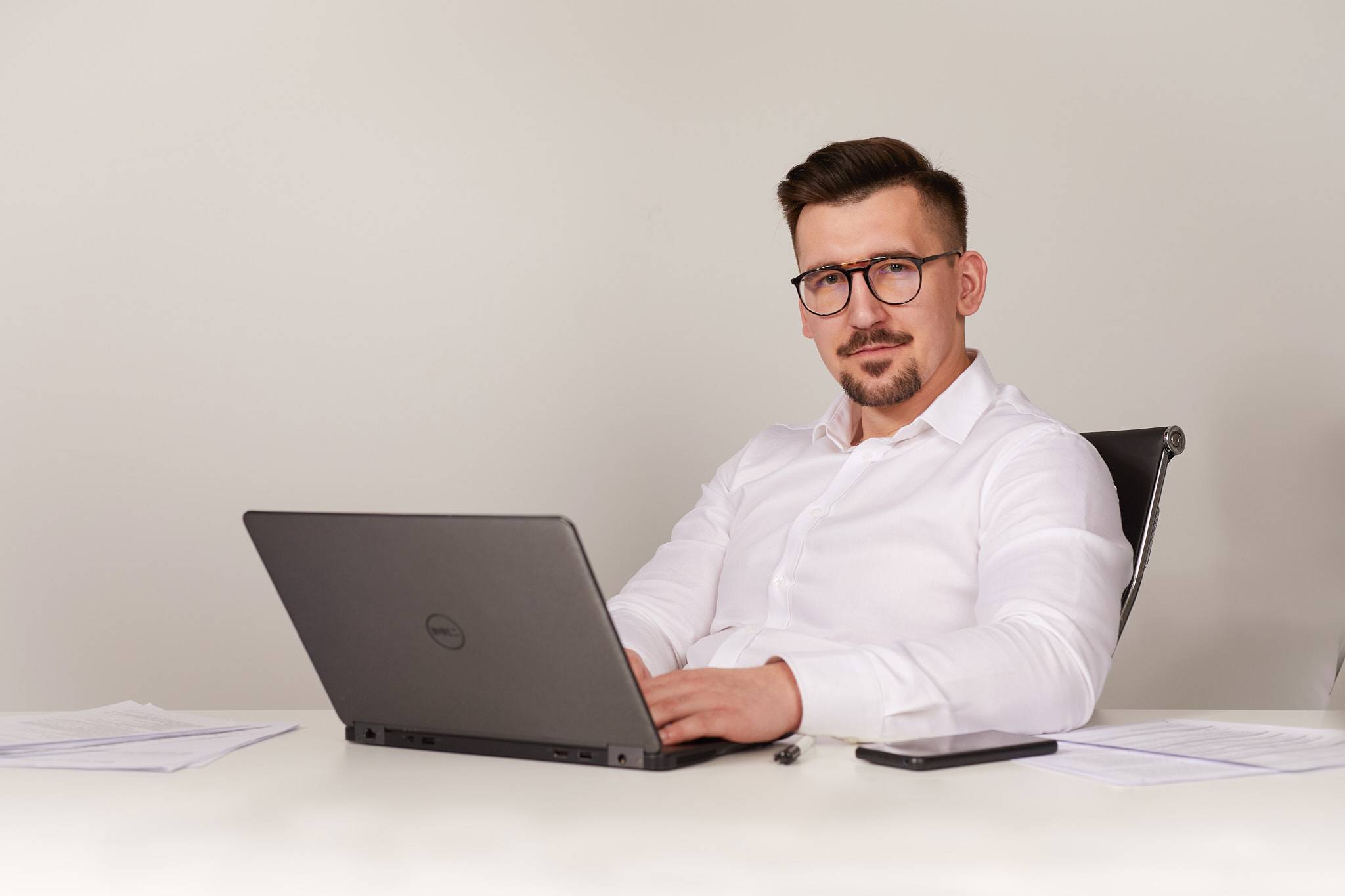 At Finreal, we go the extra mile. We don't just facilitate loans; we bridge financial gaps, especially when conventional options fall short. Our independent credit intermediaries represent your interests, streamline the credit process, and leverage expertise to ensure optimal results.
Ready to embark on a hassle-free loan journey tailored for foreigners in Poland? Reach out today and experience the Finreal difference.
Cash loans for a foreigner. Representative example
We do not offer loans or credits with a total repayment period of less than 60 days. We do not grant loans from our own funds. We mediate in obtaining bank loans. The maximum Annual Percentage Rate (APR) is 13.25%.
Loan amount: PLN 20,000

Monthly installment amount: PLN 449.86

Loan period: 60 months

Interest rate: 12.49%

The total cost of the loan: PLN 6,991.42

Commission: PLN 0

Total amount to be paid: 26,991.42

APR: 13.25%

Minimum loan period: 6 months

Maximum loan period: 144 months
The calculation was calculated as of February 6, 2023. The annual percentage rate of charge (APR) for a representative example is 13.25%. Total amount of cash loans for foreigners (without credited costs) 20,000, total amount payable 26,991.42. Fixed interest rate 12.49% per annum, total cost of the cash loan PLN 6991.42 (PLN 0 commission, PLN 6991.42 interest) 60 monthly installments PLN 449.86 each. The example is indicative and non-binding. It serves information purposes and does not constitute an offer within the meaning of art. 66 of the Civil Code, or an invitation to conclude a cash loan agreement on the presented terms.